About company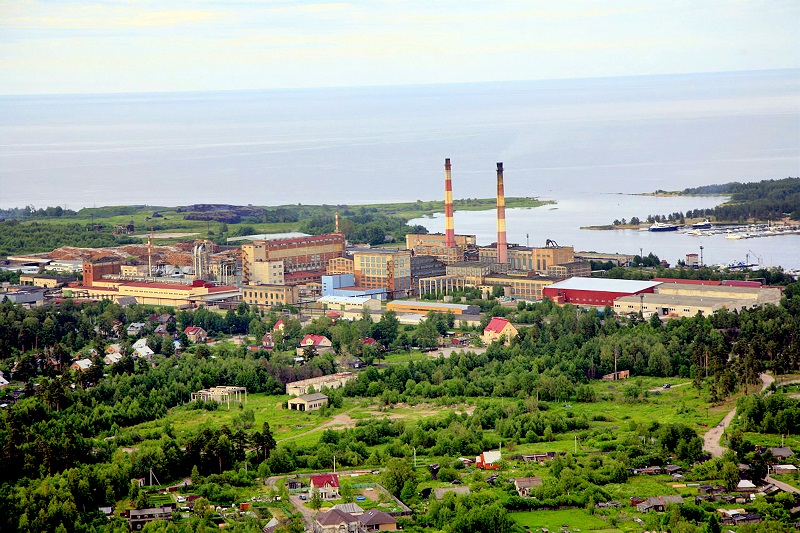 JSC "LESPLITINVEST" is a member of the "Soyuz" Industrial Group and is one of Russia's largest manufacturers of MDF boards, separation doors and wood mouldings made of MDF. Our production unit is located in the town of Priozersk in the Leningrad region.
The company's history dates back to the days of the pulp and paper plant, which was established in 1929 by the German Waldhof family on the previously Finnish territory. The MDF board manufacturing plant was launched in 2004. The company started manufacturing separation doors in 2008. Currently we manufacture more than 40 glass paned and blind doors of various structures in 18 decorative styles. 
JSC "LESPLITINVEST" started the manufacturing of wood mouldings to compliment the collection of doors. These mouldings are also made of MDF. We offer more than 35 types of wood mouldings. Thanks to this capability of manufacturing wood mouldings, we supply doors complete with all necessary accessories like: casing, transom, door frame and glazing bead, which are made with decorative elements similar to the ones used for door panels, making door installation easier and stylish.
PRODUCTS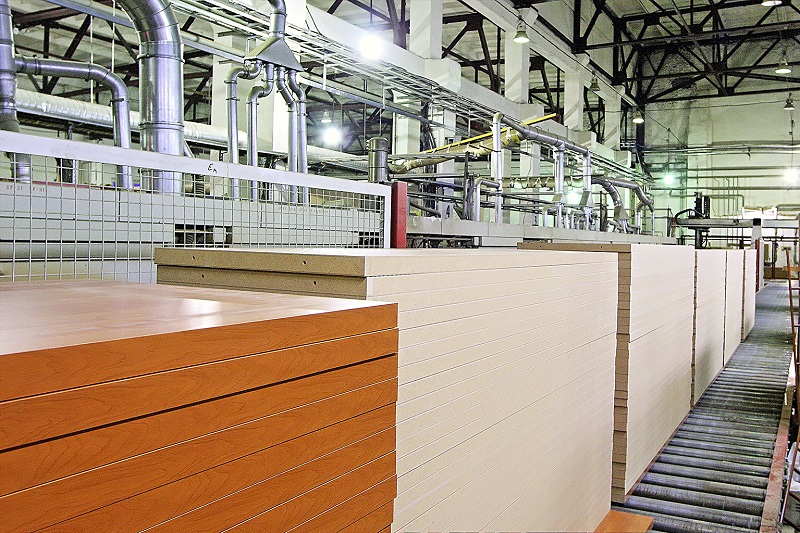 Our continuously growing production capabilities enable us to annually produce the following:
350000 door units
10800 linear meters of wood mouldings
120000 m3 of MDF boards
The use of latest production technologies in the manufacturing of materials and products provides for higher compatibility of our products, thanks to the breadth of production capabilities. Keeping track of market trends, our company continuously broadens its product range with new types, models and styles of products.
All our products are properly certified and they comply with the declared norms and requirements. We administer a strict control of adherence to technological requirements to provide for high quality of our end-products. The finished products undergo quality control in our factory laboratory.
EQUIPMENT
JSC "LESPLITINVEST" is a technologically advanced company with ongoing modernization of material and mechanical resources.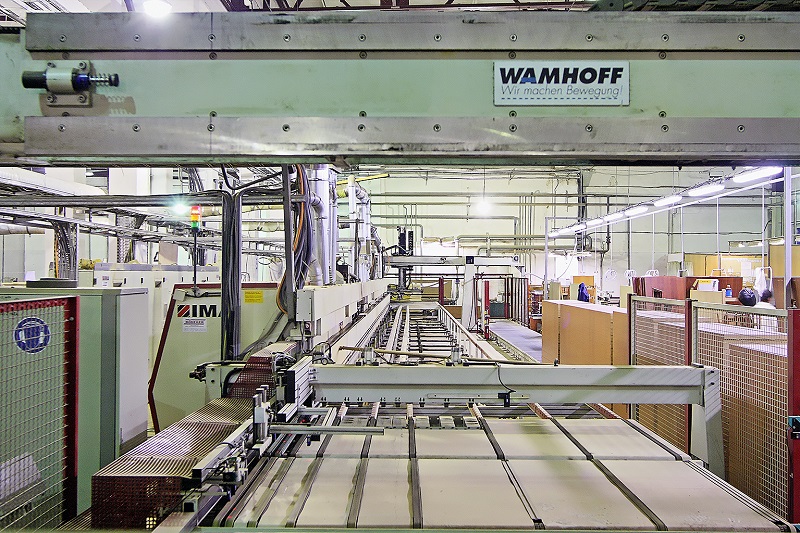 All our products are produced using latest equipment manufactured by world leading manufacturers, who use high quality raw materials and parts. We use "Siempelkamp" (Germany) macjinery for the production of MDF boards. This equipment includes continuous press "Conti Roll"; "Imal" (Italy); "Steinemann" (Switzerland); "Sprout-Bauer" (Germany); "GreCon" (Germany). For the production of door panels and wood mouldings, we use the following machinery: Paul Hydromat, Powermat, Barberan, Friz, Hardo, Combima, IMA FBA, Koch, Spiror, Robatech, CPC, Stegherr.
PRODUCTION
All our production process is eco-friendly and produces zero waste. The deep recycling of wood and use of waste products for the production of heat enable us to completely utilize wooden waste. We have more than 35000 m2 of production and more than 20000m2 of storage space, which correspond to the latest requirements and guarantee the safe storage of products.
TRANSPORTATION
The automatic packing and product safety measure provide for maximum product safety during transportation. Protection against humidity is provided by the use of airtight shrink-wrap.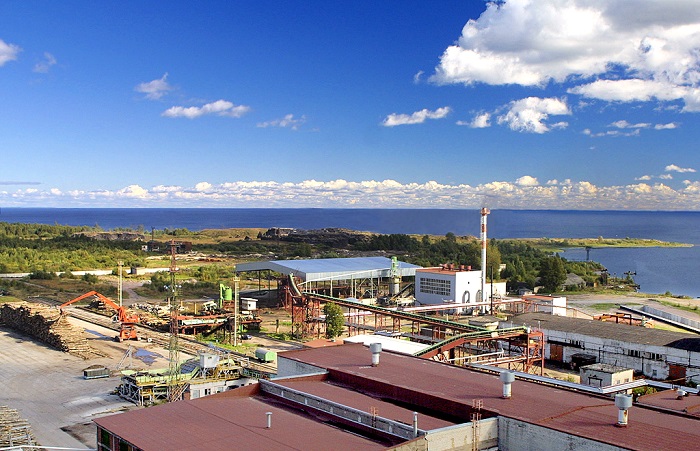 Our company has a well-established logistics infrastructure, including our own railway track, which allows us to supply our products right out of the factory to any part of Russia or the world. The territory of sales of our doors and wood mouldings, sold under the "Ladora" brand name, spreads all across Russia, as well as spreading stably in CIS states and other neighbouring countries thanks to our collaboration with chain stores and wholesale companies.


CURRENTLY
Our partners' preferable choice of "Ladora" doors means their high appreciation of product quality, service quality, recognition of professionalism of our employees and appreciation of JSC "LESPLITINVST" as a whole.
High quality raw materials, latest production equipment, optimum logistics, qualified personnel and strict quality control – all of the aforementioned allow us to be proud of our enterprise and to offer our products to most exquisite of clients.