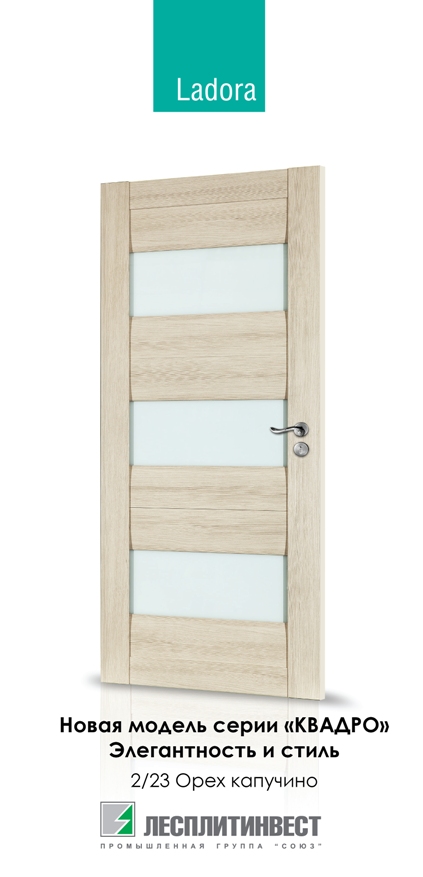 News
MDF and Waterproof MDF boards: new decors

We are glad to inform you about supplement of the décor collection of the laminate-faced MDF board, monochrome and tints of the natural wood. Elegant tints of the oak, maple and beech and pastel monochrome decors, an excellent autumn palette for various solutions. 
All new decors are available with the embodiment shagreen, wooden pores or without any embodiment.
LMDF and VDLMDF in new decors are excellent suitable for the production of quality and stylish furniture of different application:
case furniture
kitchen furniture
office furniture
children and non-standard furniture
trading equipment
and also partition walls in office and living room spaces, shelves and other exhibition constructions.
Besides of that we would like to remind you that besides of the warehouse program, the production of LMDF is possible almost in each decorative execution. In this case terms of production and minimum batch are the subjects of a separate discussion. To get more detailed information you can under the phone Nr. +78123269879
Штрихлак
Клен Ванкувер
Дуб молочный
Орех донской
Венге Цаво
Бежевый
Серый светлый
Красный
Черный