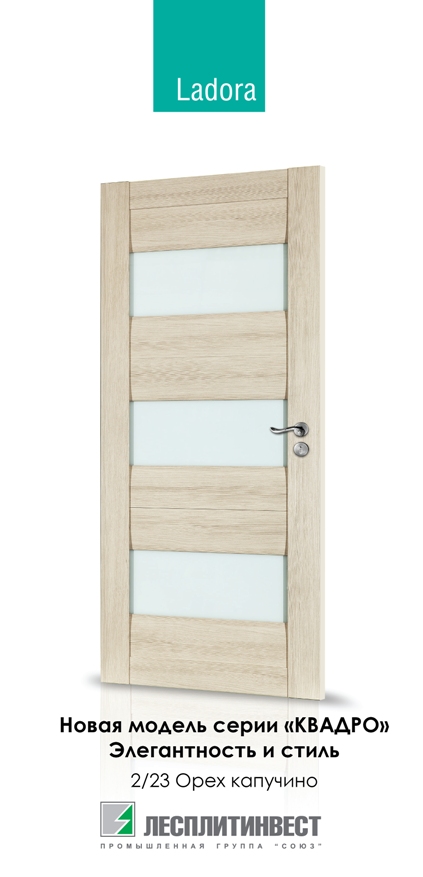 News
"Soyuz": Industrial Group at the exhibition in Kazakhstan
Summer exhibition season is on: on June, 8 -11, "Furniture and interior. Timber and woodworking-2016" exhibition, one of the biggest events in the industry, took place in Almaty. About 500 enthusiastic visitors, more than 100 constructive negotiations in 5 days of the exhibition! Each visitor received comprehensive information about all products and could evaluate high professionalism of the personnel of the holding.
"Soyuz" Industrial Group was represented at the joint stand of the biggest industry enterprises leading in their branches. New developments of furniture accessories by "Soyuzbaltkomplekt" were presented: table-tops and furniture boards, MFS "Alleanza" and furniture profile. "Timber and woodworking" section was represented by "Lesplitinvest" factory from Priozersk, which manufactures polished and laminated MDF boards, and by "Plitspichprom" company producing particle board and HDF.
Traditionally meeting the highest quality standards and the latest manufacturing trends, all products gained the top grades of all visitors of the stand. Special attention was paid to the new collection of table-tops 2016, which has rapidly gone upscale already at the beginning of the year, and to "Premium" decorations, firmly keeping its leading positions at the market.
New developments of MFS "Alleanza" have been brightly represented, of the favorite of those who appreciate high-class cabinet-work furniture: "Scale" and "Sole" facades represent the focus of elegance and style, as well as the hit of the year, Alleanza Classic, the collection of lacquered facades. Glossy style facades, a combination of deep luster and faultless quality, were neither neglected by industry professionals.
Furniture profile represented by the widest assortment of kinds and decorations, has generated vivid interest of the visitors of the stand and was noted as the sample of successful implementation of the import phase-out program.